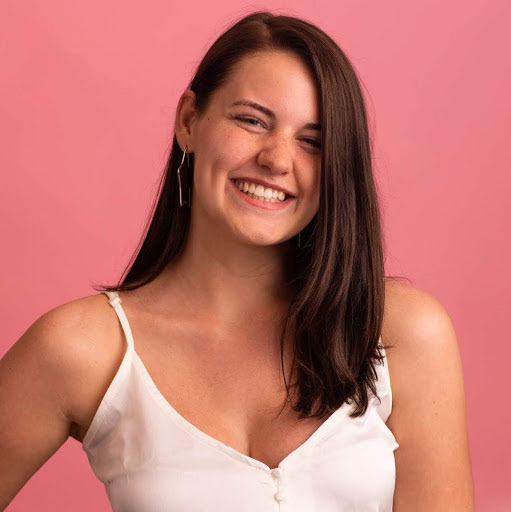 Zoe Waters is a senior at the University of Iowa, getting a degree in Social Justice with a Health emphasis. She started her organization, Necessary Behavior, over two years ago, which grew nationally within the first couple of months. She is also the youngest highest certified sexual abuse advocate in the country. 
Waters started the organization for the purpose of creating a platform that educates people on sexual violence and all social justice issues. With a team of about 50 people, Waters has expanded her work and content to apparel, podcasts, pop-up shows, apps, and in-person work.
Waters has spent most of her life doing advocacy work, as she has always had an interest in sex advocacy during her high school days. But, when the young activist isn't working on bringing justice to the various communities, she enjoys cooking, playing with her dog, and traveling (when there isn't a pandemic).
Get to know more about Zoe in her interview below!