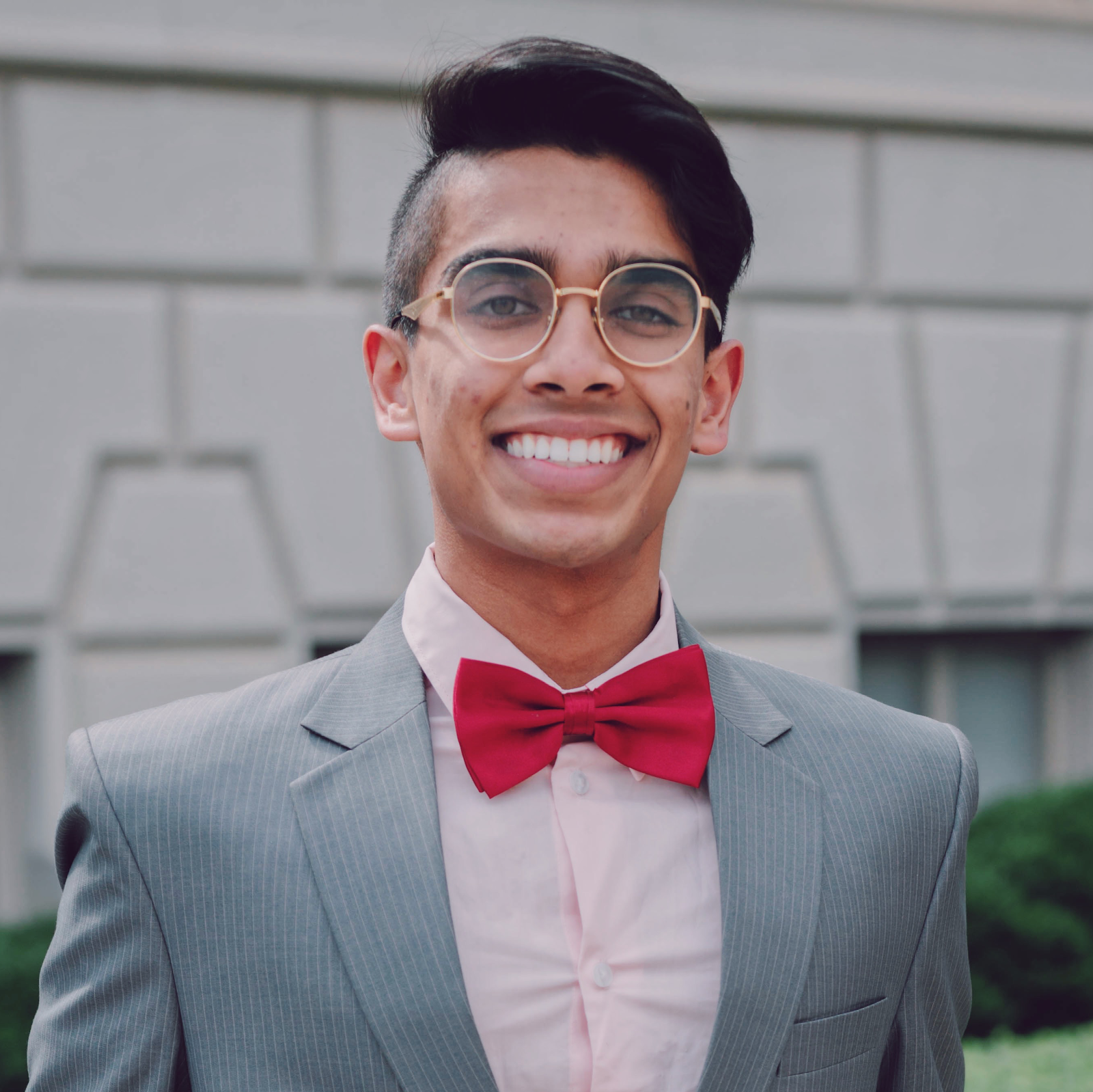 Yash Bolisetty is a rising junior at the University of Texas at Austin, pursuing a degree Computer Science with a dual degree in Business. He enjoys dancing on the Bollywood dance team on campus, playing basketball with friends, and listening to music. Bolisetty is the cofounder Ambrosia AI. 
The idea originally started out for a science fair project. Bolisetty and his team designed hardware that collected brain reading data and software that analysed the readings. This new therapy provides an active component by placing responsibility of the rehab on the patient—further retraining neural pathways which were previously destroyed and removing the need for passive therapy. 
The patient is directed to think about moving the part of the body that is paralyzed. The hardware will read the brain waves, send it to the software where it is analyzed and volts are sent to the paralyzed part to simulate movement. 
The clinical trials conducted in India during December of 2019 saw almost immediate results. Bolisetty and his team are currently working on getting investors and support to bringing the idea to practice in the U.S.
Get to know more about Yash in his interview below!