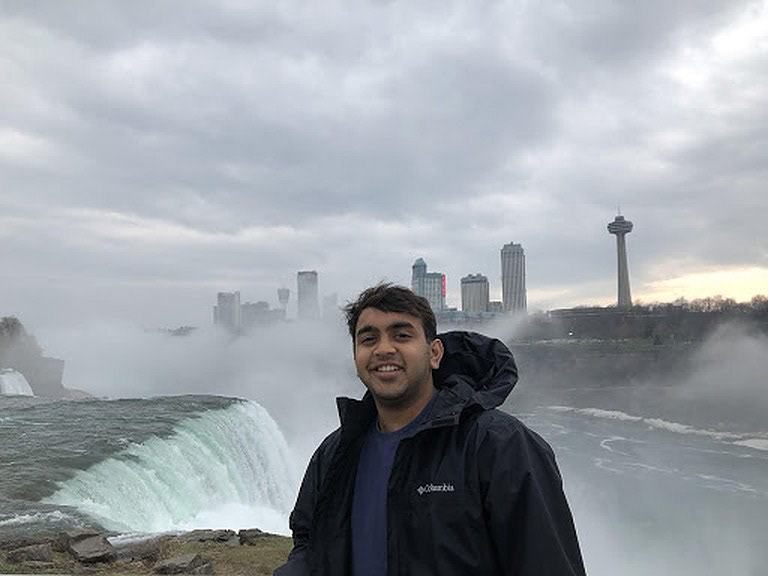 Vikhram Balagee is a rising senior of at the University of Alabama at Birmingham. He is pursuing a major in Neuroscience and a minor in Chemistry. Balagee grew up in Birmingham and it's where he and his dad started their company ChessKidsNation (CKN). 
ChessKidsNation is a company that teaches chess to people of all ages throughout the country. It all started with Balagee's dad in 2005, who actually taught Balagee  how to play chess. Eventually he started teaching more students in the Birmingham area and the business took off. Many of their students were local but when Balagee entered the 8th grade, he started coaching students and started to help his parents expand the business. Since 2013, the young teacher has been actively involved with ChessKidsNation and he is proud to say that he and his dad  are coaching in 25+ states, trained over 2500 students, and trained many national and state champions.
Outside of working with his dad and being a student, Balagee enjoys playing basketball and tennis, and watching football on the weekends.
Get to know more about Vikhram in his interview below!