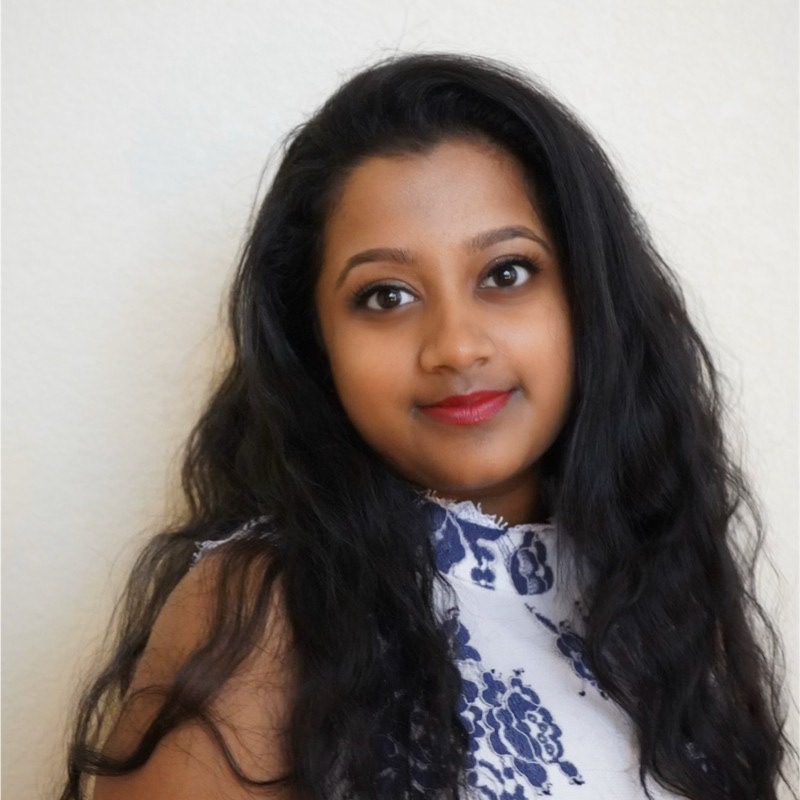 Vaishnavi Lakshmanan is a junior at the University of Texas in Austin,

pursuing a degree in public health. She is the found of boxEDu, a subscription based SAT/ACT preparation start-up company that aims to provide cost effective and standardized test preparation to low income high school students.
The young entrepreneur started her company after become an instructor at Princeton Review, where she tutored for standardized tests. She quickly learned the disadvantages that many students face and wanted to come up with a solution that allowed for a level playing field for students of all socioeconomic backgrounds.
Outside of being a college student and a budding entrepreneur, Lakshmanan teaches dance to little kids on the weekends and enjoys watching reality TV. She is also an avid traveler, having been to Antarctica, the Galapagos, and many more places.
Get to know more about Vaishnavi in her interview below!