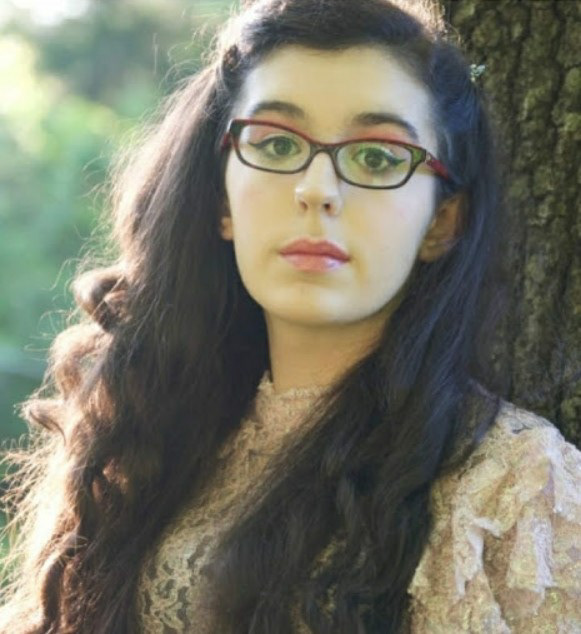 Since the age of 13, Sofia Tomov has been taking classes at the University of Tennessee. As a rising senior, she's in the Business Accelerated Program at UT and is pursuing a degree in Business Analytics. Tomav is the Founder of Qardian Labs
The young innovator started her company in June of 2018. The innovative artificial-intelligence based software created was originally purposed to predict heart disease risk through different tests. The goal was later pivoted to helping people who are high risk candidates for heart attacks. The software used is called HEARO-- Heart Evaluation for Algorithmic Risk-reduction and Optimization, and helps with patient outcome by reducing the risk probability. 
Tomov's achievements include being recognized by Business Insider as one of "15 Young Prodigies Who Are Already Changing the World", being featured in US World News and Report and The Telegraph (UK), receiving first place awards for Intel ISEF and Project Paradigm Challenge, and being a finalist for the Discovery Education/3M Young Scientist Challenge.
Outside of Qardian Labs, Tomov started a local chapter of Project CS Girls, an organization dedicated to empowering young girls to change the world through computer science,  and founded Teen Vote, a nonprofit dedicated to lowering the voting age and promote civic education.
Get to know more about Sofia in her interview below!