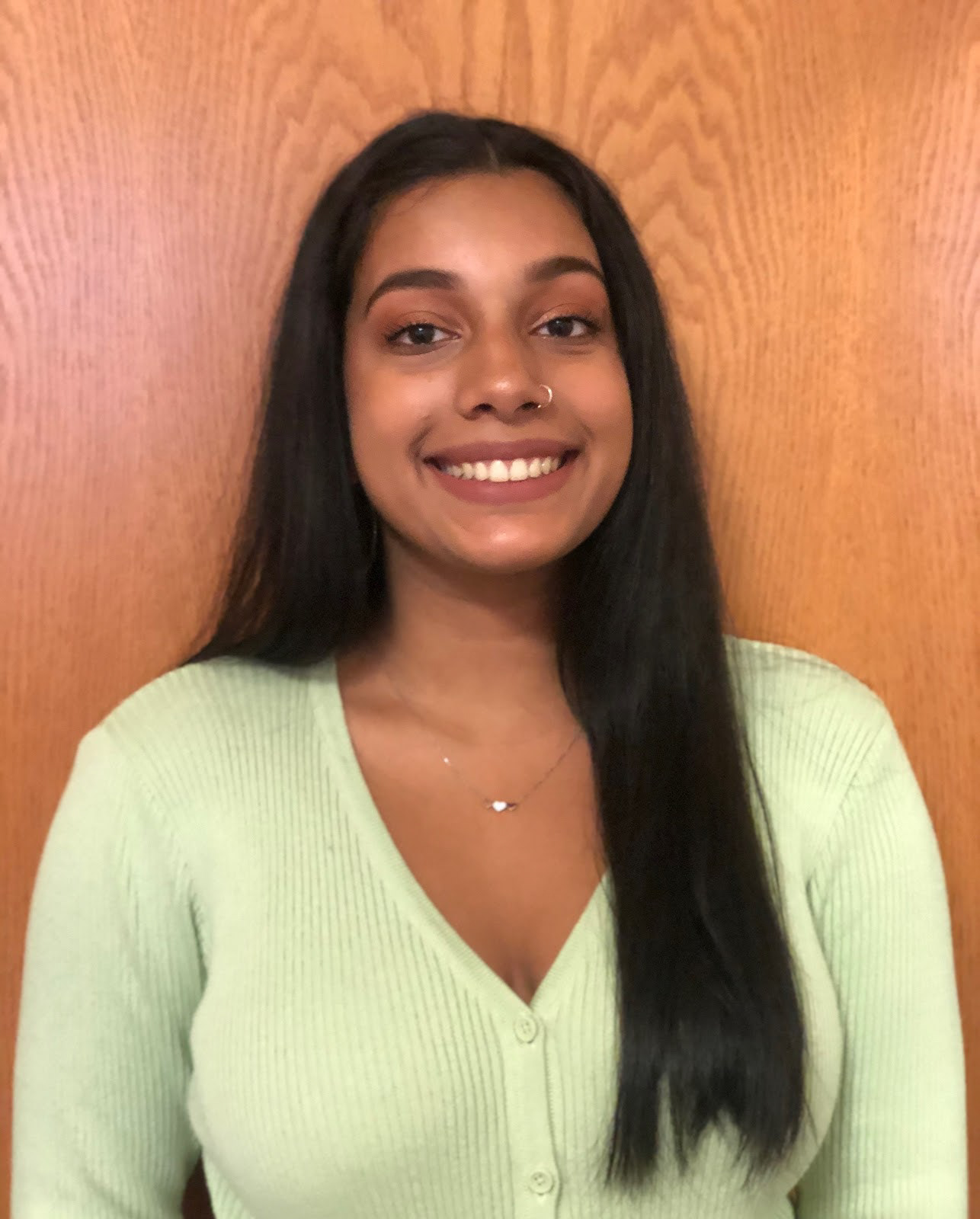 Shivani Praveen is a first year student at the University of Pittsburgh where she is on a 5-year track to get her bachelor's in Computer Science and her masters. Praveen is one of the co-founders of her non-profit organization Take A Step. Take A Step aims to provide the many disadvantaged kids in India, who don't have the resources or ability to access the education they all deserve. 
The young entrepreneur was born in India, but came to the United States at the age of 3, allowing her the privilege of accessible education. It wasn't until she spoke with her cousin, the other co-founder or Take A Step, that she understood the magnitude and reality of the lack of a strong, effective, or accessible education curriculum for the kids in India. The academic disadvantage at which these children are at inspired Praveen to build an organization that had an individualized curriculum for these students. 
In her post graduation future, Praveen hopes to expand on the current online education system and provide a curriculum and library of resources for those who can't afford schooling. 
In her free time, Praveen enjoys expanding her knowledge in computer science and teaching herself skills that aren't taught in her classes.
Get to know more about Shivani in her interview below!