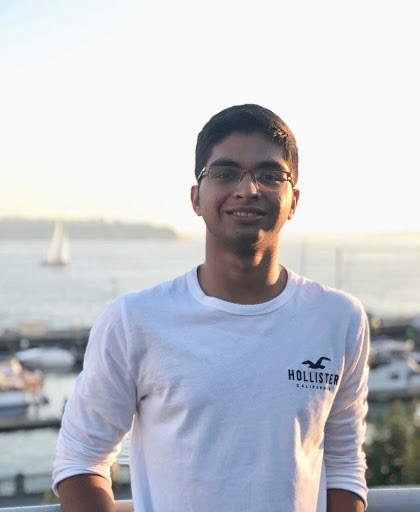 Shehzan Maredia is a rising sophomore at Duke University studying Computer Science, Math, and Electrical Engineering. He has worked on various projects and ventures in the past. 
In high school, Maredia made a webapp for education, which was later sold to a company in college. He also founded ContainIt, a contact tracing app for COVID. There, he and his team built a precise, anonymous contact tracing app, and formed partnerships with educational institutions, hospitals, governments, and nonprofits. Maredia and his team were acquired by NOVID. Since then, he and his team  have developed the most precise app in the world, with 99.8 percent distance precision, and have grown to tens of thousands of users around the world. The group also works with educational institutions and other organizations to help them stay safe during COVID.
Maredia  started this effort largely because he wanted to use software to make a difference for COVID, and the biggest problem he saw that needed to be solved was contact tracing. Currently, contact tracing is inefficient, expensive, and unreliable. Software can automate the process and make it more efficient for everyone, saving millions of lives.
Get to know more about Shehzan in his interview below!