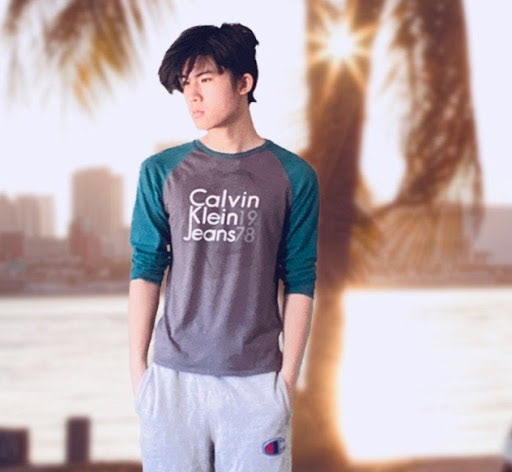 Shane Fan is a rising senior, at the age of 17, at the University of California at Berkeley. He is pursuing a degree in Computer Science and English. Fan is the founder at UniMatch and is currently working on launching the company. 
Fan and his team of staff published a few projects that have received media attention in efforts to build and expand their platform for UniMatch. One of the published projects is 2020protests.com, which has a few hundred thousand users. The website allows the users to stay up to date on not only the political climate and the various protests and petitions across the country, but also quick facts on the COVID restrictions in each state. 
Fan's goal for UniMatch is for it to be a platform for users to have access to all the information they need without the gaps that the current system has. The vision is for the information to be consolidated in a manner which makes finding information for users more convenient and efficient. 
Outside of building his company, Fan enjoys rock climbing and listening to classical music.
Get to know more about Shane in his interview below!