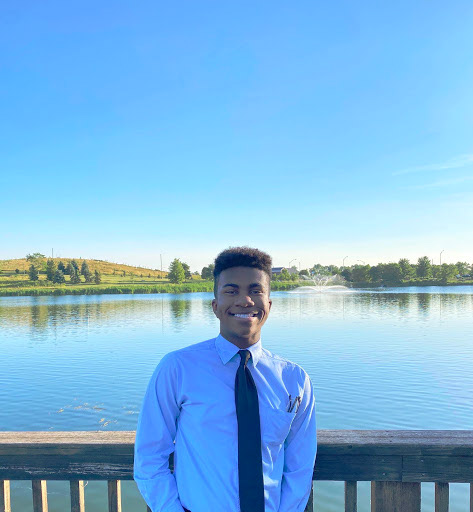 Growing up in Hammond, Indiana, Shamari Walker is a young entrepreneur attending Purdue University. The rising sophomore  is majoring in Computer Science and minoring in Economics. Walker is the founder of AscuniaTech LLC and the Computer Science Institutes of Hammond. He is also currently a Software Engineering Intern at Amazon.
He founded AscuniaTech LLC, at the age of 15,  as a way to use his knowledge of programing and computer science to help small startups with low cost and high quality services. 
Walker founded the Computer Science Institutes of Hammond, at the age of 17, as a way to to provide a free, accessible, and engaging computer science class to high school students in my city. The organization implements a unique teaching style where high school students are the instructors of their peers. The organizations team consisted of Walker and 3 other students. This program allows students to receive elective credits and has been implemented in 5 other local high schools. 
When he isn't busy running his companies or working for his internship, Walker enjoys playing chess, playing the baritone or the trumpet, or hanging out with his friends. Being inspired to work hard and be the best version of himself, Walker also enjoys researching topics that will help him improve his skills.
Get to know more about Shamari in his interview below!