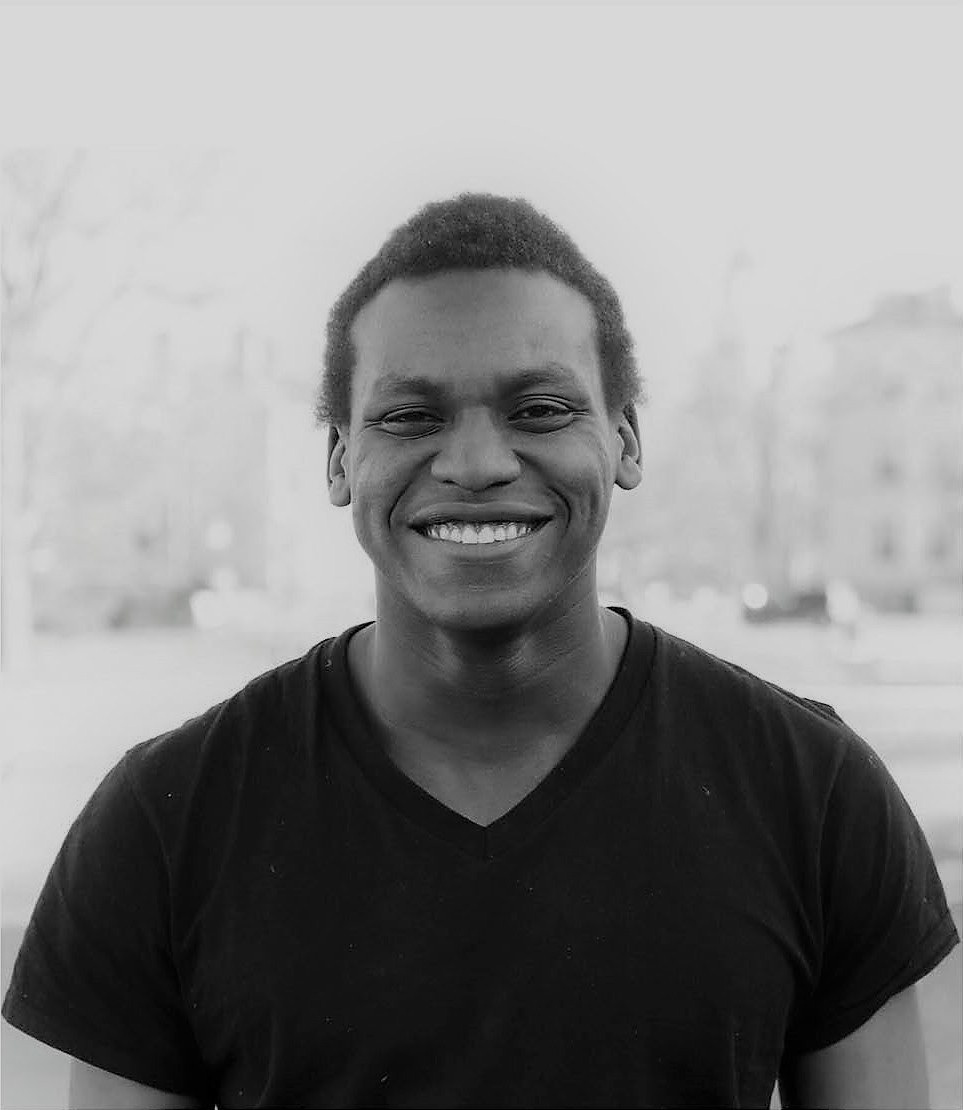 Born and raised in Kenya (Nyeri County), Sam Kamau is a double major in Computer Science and Economics at Middlebury College. He started Ridhika, a youth empowerment program in the Spring of 2018 as a way to help incorporate 21st Century skills in the Kenyan education system so as to create and nurture the next generation of innovators. Sam is very interested in innovation and solving problems. Seeing that younger people were inadequately equipped to provide domestic solutions to their problems and his country's rising unemployment rate, he sought to empower each student at Ridhika's school chapters to learn skills such as coding that are currently not taught as part of the conventional high school curriculum.  

At Ridhika, students from across the country gather for a three-week bootcamp that typically admits 25 students at a time and takes place during the holidays. Kamau and his team teach participants various programming languages and conduct Design Thinking, Leadership sessions and a Career Day. Students use the knowledge they learn in class to build out projects that are showcased at the end of the three weeks. Ridhika also runs a year-round after-school program at each of its school chapters that any student can join.  

What inspired this young educator to help his community was seeing the skills mismatch and reduced learner engagement in high schools along with high unemployment rates. These factors along with the indifference within the greater community due to a lack of opportunity drove him to take initiative.  

Kamau and his work also draws inspiration from his parents who, likewise, work hard to give back to their community and make it a better place. 
Get to know more about Sam in his interview below!