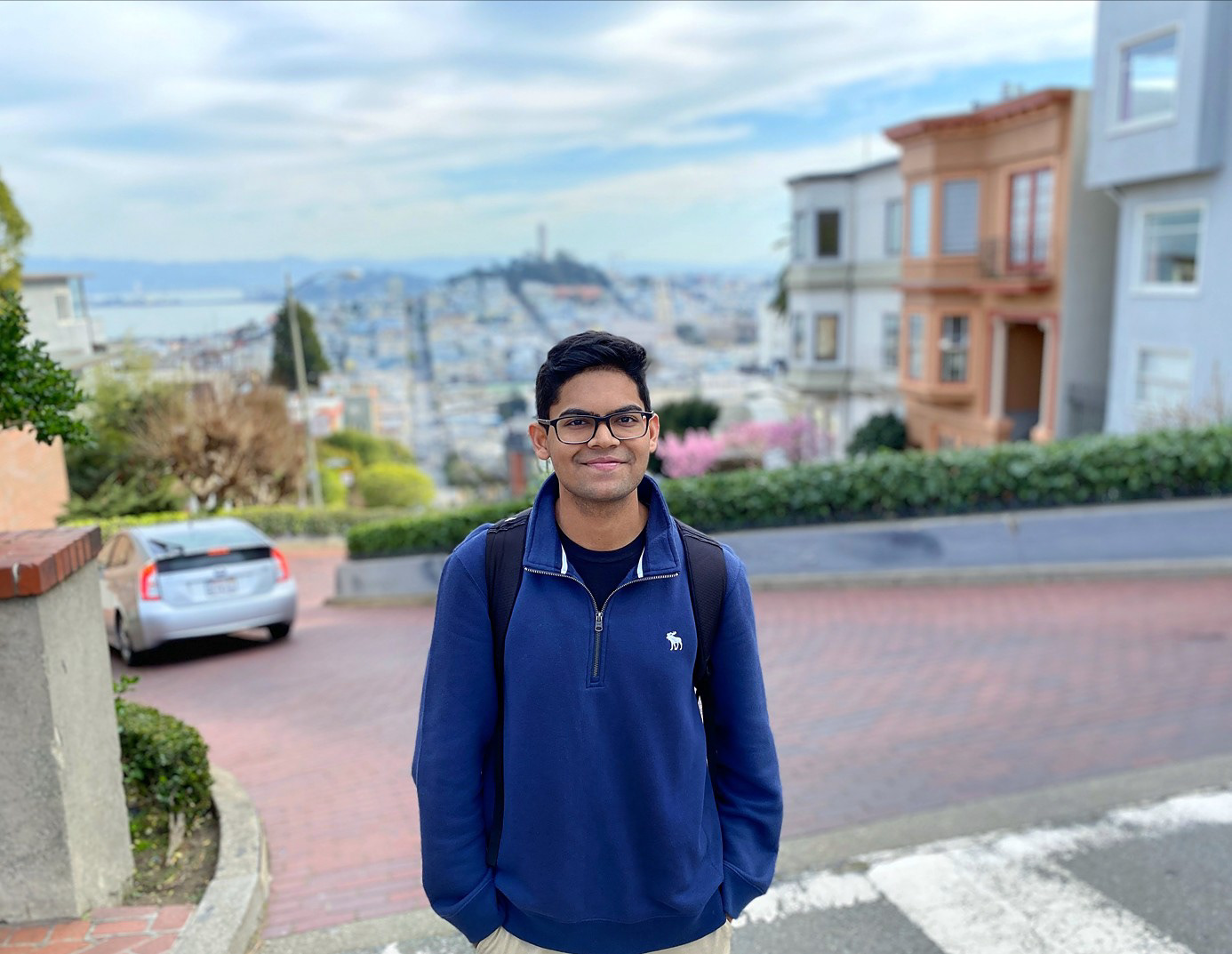 Sai Gurrapu is a rising junior pursuing a degree in Computer Science at Virginia Tech. He
is passionate about the intersection of science and technology and uses his skills to create impact.
Gurrapu is the founder of HitchHiqe, which is a long-distance ridesharing ecosystem for Virginia Tech students to find and offer car rides to each other. The idea originated from the problem of Facebook Carpool groups being unreliable. The app has been successful in the one year that it's been up and running, and currently has over 300+ users on the platform.
When he isn't working on and marketing his app, Gurrapu enjoys relaxing with a good book or a tv show. He also enjoys playing chess, tennis, and guitar.
​​​​​​​
Drawing inspiration from Elon Musk, Gurrapu hopes to stay ambitious and create meaningful impact in his community and the world.
Get to know more about Sai in his interview below!