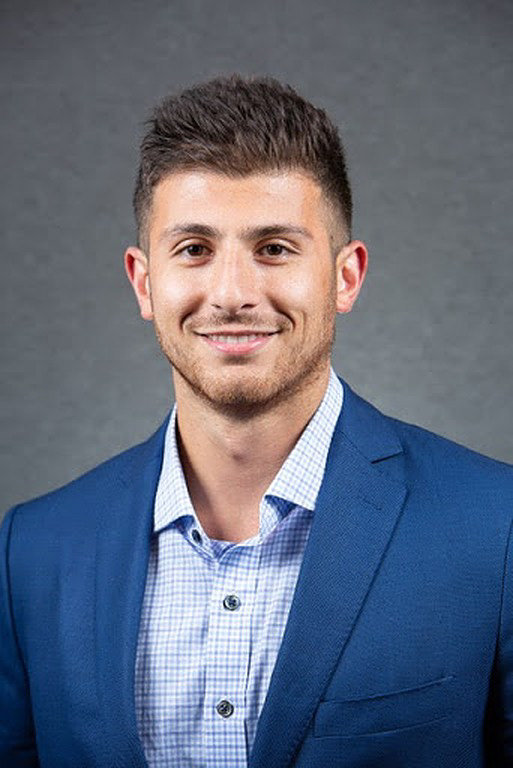 Ryan Yousefian is a 2020 graduate from the University of Washington with a degree in Masters of Science in Entrepreneurship. Yousefian, with the help of his dad and his team, created the product Apnomed to help patients struggling with sleep apnea. The young entrepreneur is working to permanently treat sleep apnea through orthodontics methods.
Yousefian had a pretty normal childhood growing up. He was very social and played sports, but when he was around 9 or 10 years old, his life changed. He gained a lot of weight,  became very insecure, couldn't pay attention in class and ended up failing a lot of classes. His counselors thought college wasn't a good fit for him when he did very poorly on an intellect test. Fortunately, they found the problem was due to sleep apnea. Yousefian had double jaw surgery, lost weight, and ended up attending University of Washington.
Yousefian worked with his dad's sleep apnea products for a business competition and created Apnomed. His idea did well at the Idaho Pitch Competition, allowing him to take his idea and business further. The product received the first place award at the Dempsey Startup Competition.
This particular mouthpiece for sleep apnea patients is one that doesn't cause long term side effects, unlike the ones on the market right now. Yousefian's product is FDA approved as a medical type 2 device and has multiple patents.
Get to know more about Ryan in his interview below!