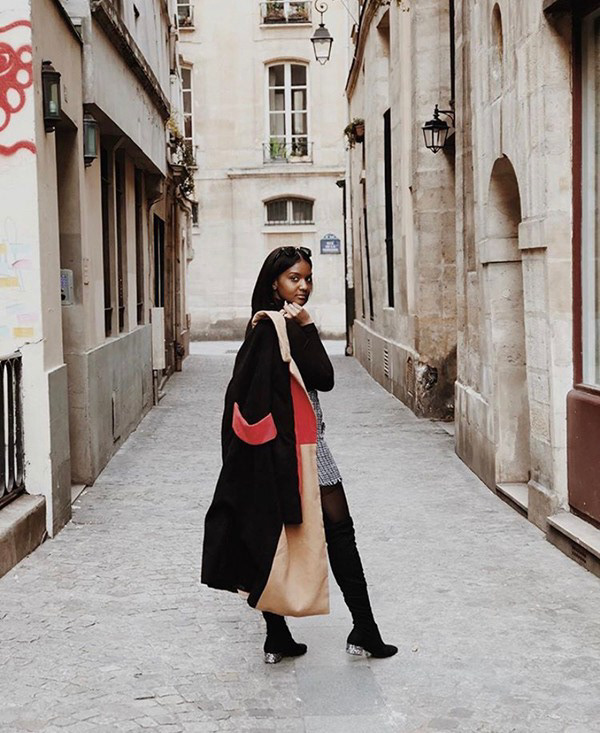 Pamela Bailey and Grace Assogba are students at Boston College and the Founders of the company Simply Vyntage. 
Growing up in Harlem, both Bailey and Assogba had an affirming experience for their identities and their cultures, but after their freshman year in college, they realized that externally that wasn't always the case. The two young women decided to build a platform that would give space to creating dialogues that empowered students of color, particularly within the Black community and for Black women. 
Their brand, Vyntage, focuses on mentorship and  taking the vibrant, innovative and transforming spirit of Harlem and bringing it to the world. 
"Whatever your industry, you can create your own table and invite others to sit, because we eat together. A reminder that whatever space you're in, you can bring your own self, authentically."
Get to know more about Pamela in her interview below!