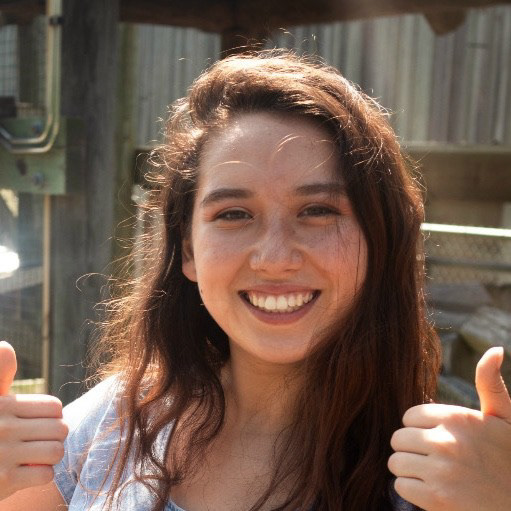 Mara Hart is a rising junior at the University of Virginia. She is pursuing a degree in Computer Science and is the founder of the Girls Who Code UVA Chapter. 
Never having coded before, Hart took her first computer science class the first semester of her freshman year and enjoyed herself. She then became the TA for that same class her second semester. Hart became more involved with the industry as she worked with two computer science camps: Kode with Klossy in Seattle and New York City, and Black Girls Code in D.C.
While the young computer scientist studies abroad in China, she took a break from coding and worked on website design. She worked with a small startup and was able to experience the country's culture and the startup culture there. 
Coming back to campus, Hart noticed  there wasn't a Girls Who Code Chapter on her campus and decided to start one in hope of creating an open and supportive community of girls who are interested in computer science and are willing to help each other succeed. 
Outside of being a coder girl, Hart enjoys cooking, spending time with her roommate's cat, and watching sitcoms.
Get to know more about Mara in her interview below!