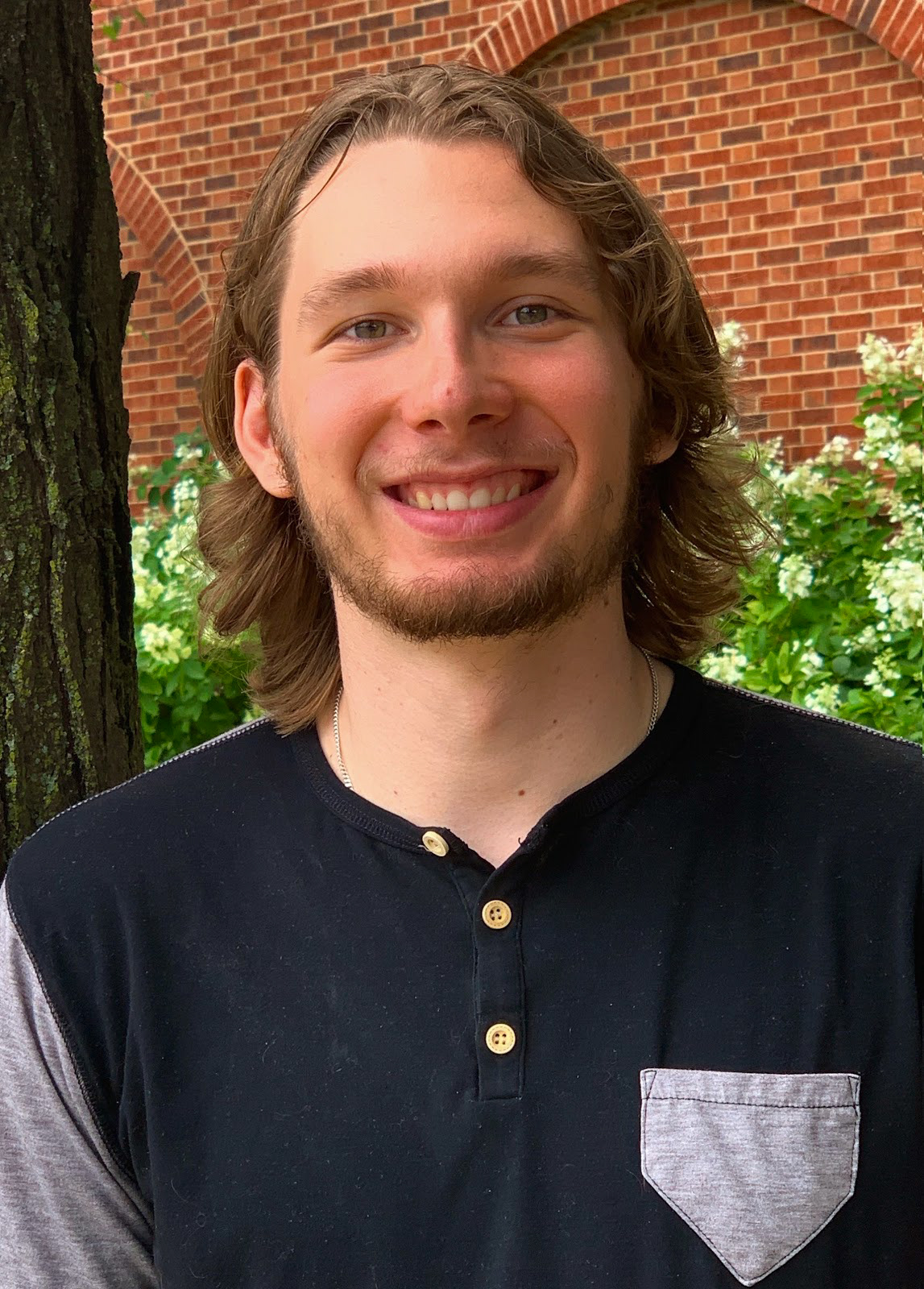 Luke Neise is a class of 2020 graduate from Vanderbilt University, with degrees in mechanical engineering and classical civilizations. He will begin graduate study in aerospace engineering in the fall at Stanford University and is supported by an NSF Graduate Research Fellowship. 

Neise developed his interests in aero/astro while working with the Vanderbilt Aerospace Design Laboratory and the NASA Student Launch Initiative during his undergraduate years. He and his team worked to examine the state-of-the-art in planetary exploration and looked at ways to achieve better access to more challenging and inaccessible environments that traditional rovers typically cannot reach. They developed the concept of air-based planetary sampling to address this challenge, and their demonstration of the idea using a UAV capable of fully-autonomous target detection, sampling, and VI-SLAM navigation won the 2020 NASA USLI National Championship. 

Outside of the aerospace field, Neise's interests range from literature and history to business and law. He loves to learn and experience new things in general as well as explore new places. In his leisure time, he can be found watching movies, spending time with his dog, reading (probably classical history or The Economist), or simply driving around. 

Get to know more about Luke in his interview below!