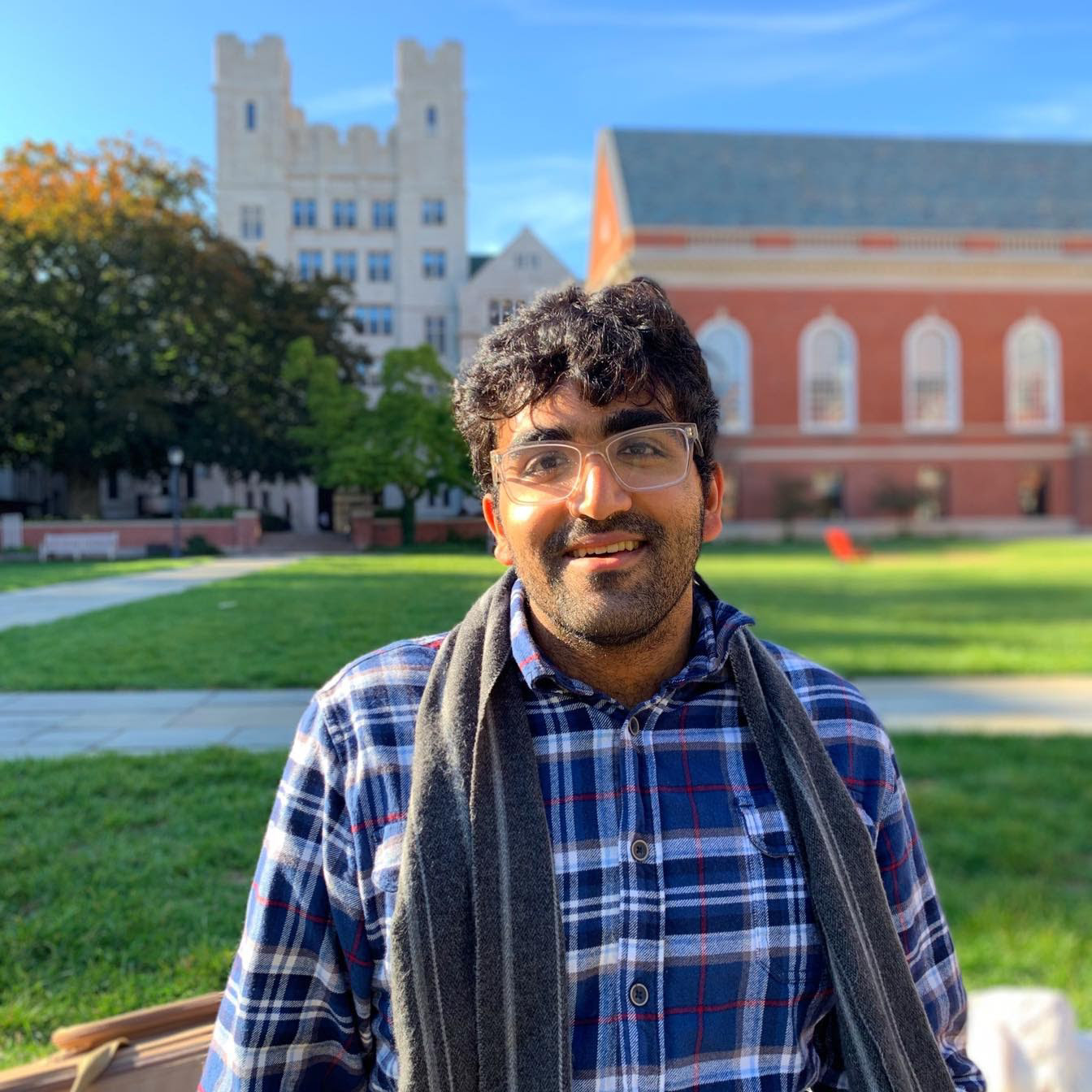 Kushal Dev is a class of 2020 graduate from Yale University with a degree in Political

Science. He has developed an interest in the intersection of politics and pop culture, which stems from his personal interests in both topics.
In his sophomore year of college, Dev noticed that exorbitant textbook costs created financial barriers to education for low-income and first-generation students at Yale. To begin to address these systemic deficiencies, he began collecting textbook donations and repurposing them for communal use in his residential college, creating an initiative called the Silliman Textbook Library. His work stems from an understanding that wealth inequality regularly affects and shapes the lives of students at not only elite universities, but also universities and colleges all over the country. He is thankful to the inclusive community of first-generation and low-income students, his residential community, as well as the administration of Silliman College at Yale for making the initiative possible. 
Outside of this work, Dev was also a part of a dance team on campus, Yale Movement, as well as an a cappella group, Yale Out of the Blue. He spent this past summer interning in Influencer Marketing at Curology.
Get to know more about Kushal in his interview below!