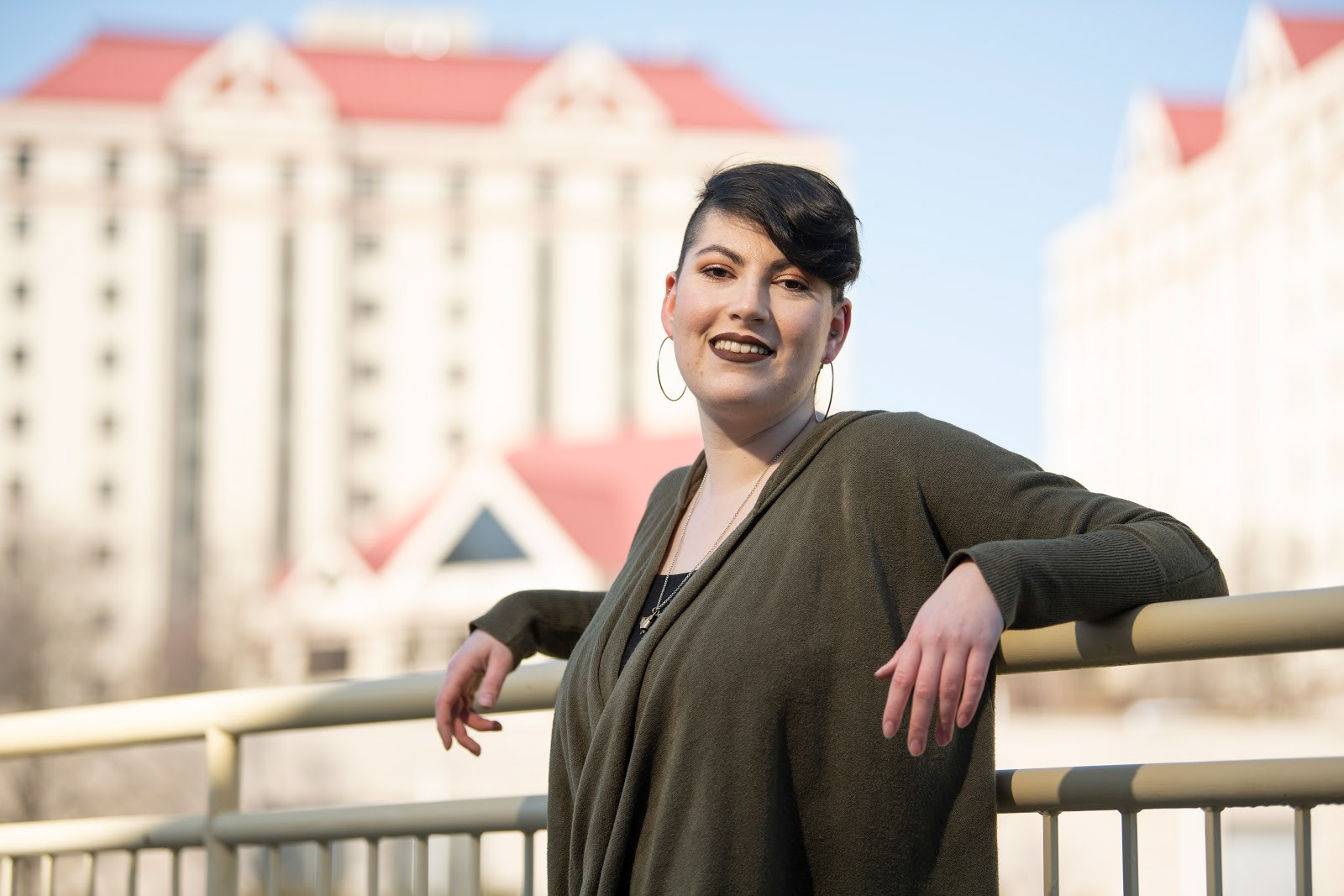 Kirsten Lipsky is a fourth year student at the University of Pittsburgh. She is pursuing a degree in Environmental Engineering, a minor in Creative Writing, and a certificate in Sustainability.
Lipsky is currently the Vice President of the Students Engaging in Conversations about Consent and Sexuality (SECCS) organization on campus, which is a discussion-based club. At her first general body meeting, Sexual Assault Facilitation Education (SAFE) was advertised by a board member, which led her to get involved with SAFE as well. From there, Lipsky  decided to become a peer educator with SAFE, which meant being scheduled to present to various clubs about consent, healthy relationships, the bystander effect, and masculinity. 
In her free time, Lipsky enjoys playing video games, hanging out with her pets, or doing strength-training or yoga. Lately, the activist has gotten into journaling to reflect on how her overall  life experiences impact her day-to-day existence.
 Lipsky's long term goals include working with organizations such as Engineers Without Borders and publish some poems and short stories.
Get to know more about Kirsten in her interview below!