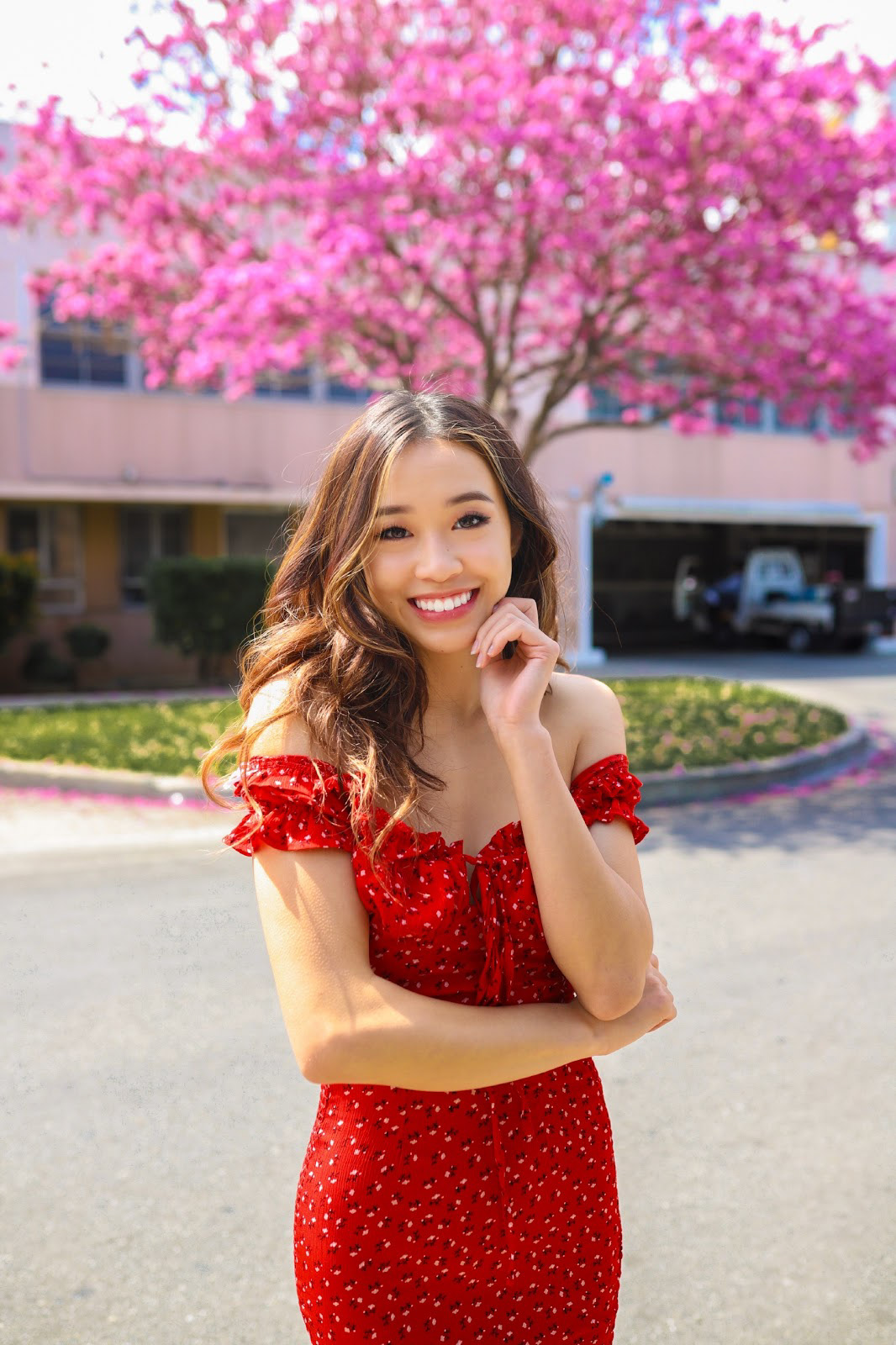 Jessica Lee is a rising senior at the University of California in Los Angeles and is pursuing a degree in Business and Managerial Economics. She is the founder of Cerise Tea, a Social Media Consultant and the co-founder of Manifest Supply. 
Manifest Supply is the world's first universal personal care retailer. It is founded by Jessica and her partner Skyler, models and bloggers at @jessicacarrielee and @skylerjeremiahb, combined fellowship 220K. Manifest Supply founders are fortunate to consult for clients like Sephora, Ulta, Innisfree, Boscia, and more, and they are bringing this expertise from the beauty industry to Manifest Supply. Manifest Supply carries curated skincare, hair, grooming, and wellness essentials; they're setting the bar with cruelty-free, USDA Certified Organic, Vegan, and socially-driven initiatives. 
Manifest Supply was created because as models and frequent event-goers, Jessica and Skyler needed non-toxic, natural, gender-neutral products that we could both use. They both have sensitive skin that does not react well to heavily fragranced and synthetic products from deodorants to body washes. The two entrepreneurs saw a huge need for a retailer that would "set the bar and stick to it" and provide quality men/gender-neutral products. So then, Manifest Supply was born.
Get to know more about Jessica in her interview below!