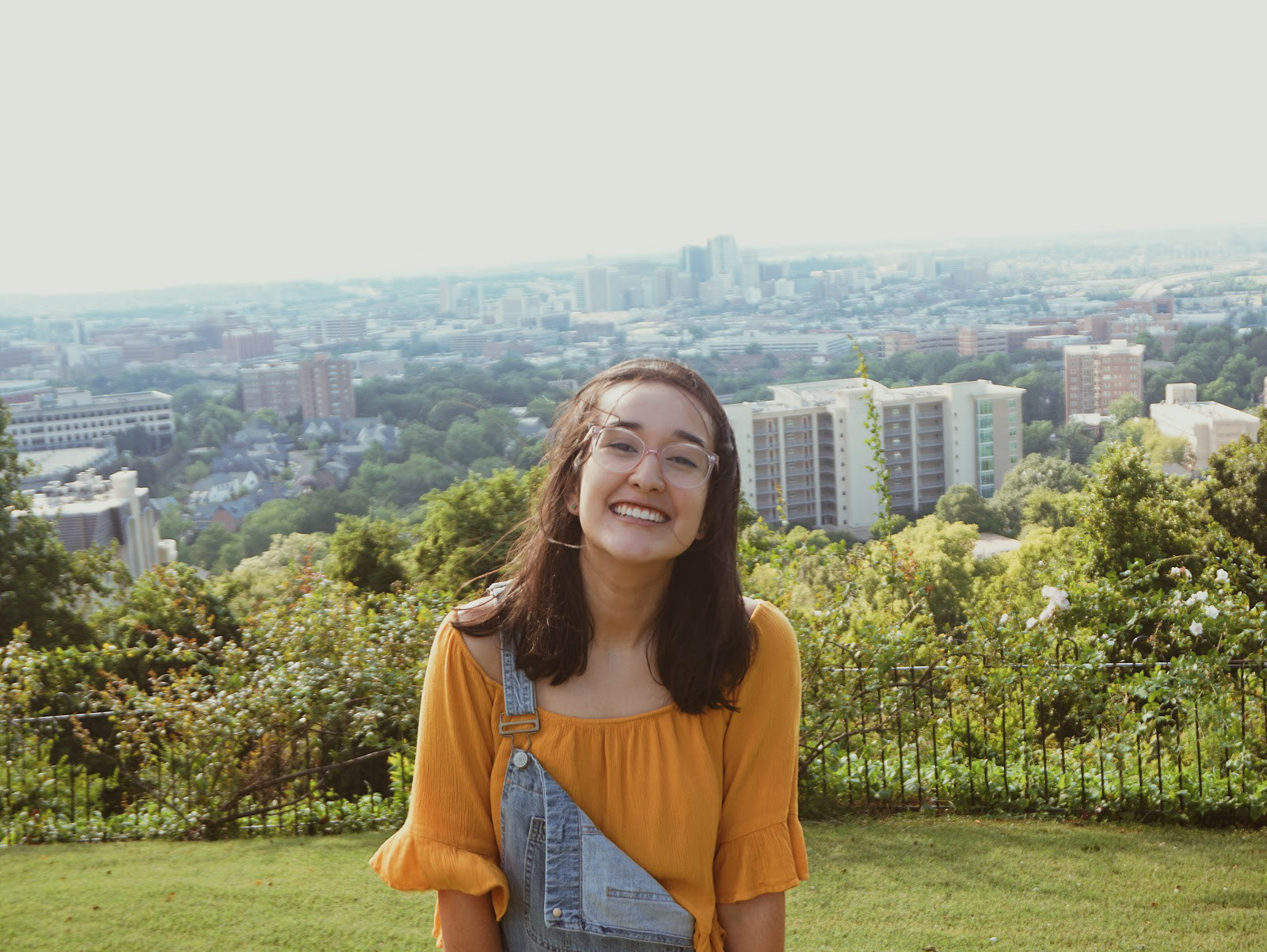 Jessica Bradley is a sophomore at Georgia Institute of Technology pursuing a degree in Computer Science. As a future software engineer, Bradley as passionate about working with the intersection between technology and social change.
At Georgia Tech, Bradley is the TA for an Object Oriented Programming Computer Science course and serves as the Student Government Association Sophomore Representative. Continuing her work with Amazon after her summer as a Software Engineer intern, she engages in bi-weekly talks with elementary and middle school students about being a female in STEM through a program she helped pioneer called Amazon Class Chats. Bradley is also in the works of creating a Non-Profit geared towards encouraging females in underrepresented communities to get involved with STEM and creating a mentorship program of female engineers, as well as implementing a 10 week curriculum that teaches the basics of programming and leadership skills. 
The young entrepreneur is known for her leadership style, effective communication and problem solving skills, and collaborating with others on team-based projects.
Get to know more about Jessica in her interview below!