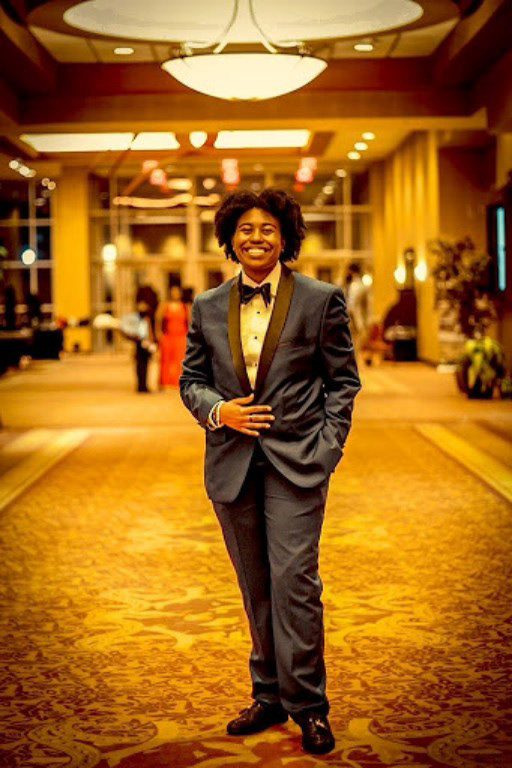 Jamelia Reed is the co-founder and co director of Black Emergency Response Team (BERT) at the University of Oklahoma. Her involvement on campus continues with the Theta Mu Chapter of Zeta Phi Beta Sorority, Inc., where she holds the position as the Parliamentarian and Community Service chair, and sits as the Vice President of External Affairs on the National Pan-Hellenic Council.
The young activist started BERT as a result of ongoing racism and injustices on her campus. She wanted to help find a solution to foster change in her community. Now she works with the administration, as well as organization in and around campus to collaborate  with her on her activism.
In addition to her work as an activist, Reed also runs her own consulting company named JR Companies. This was a way for her to use her experience as a leader and help businesses in the area flourish. 
Reed's passion for activism and helping others has allowed her to follow a future in law, where she ultimately wants to become a professor and educate others on the importance of social justices, activism, and the different disparities that exist in various Black communities. 
Get to know more about Jamelia in her interview below!