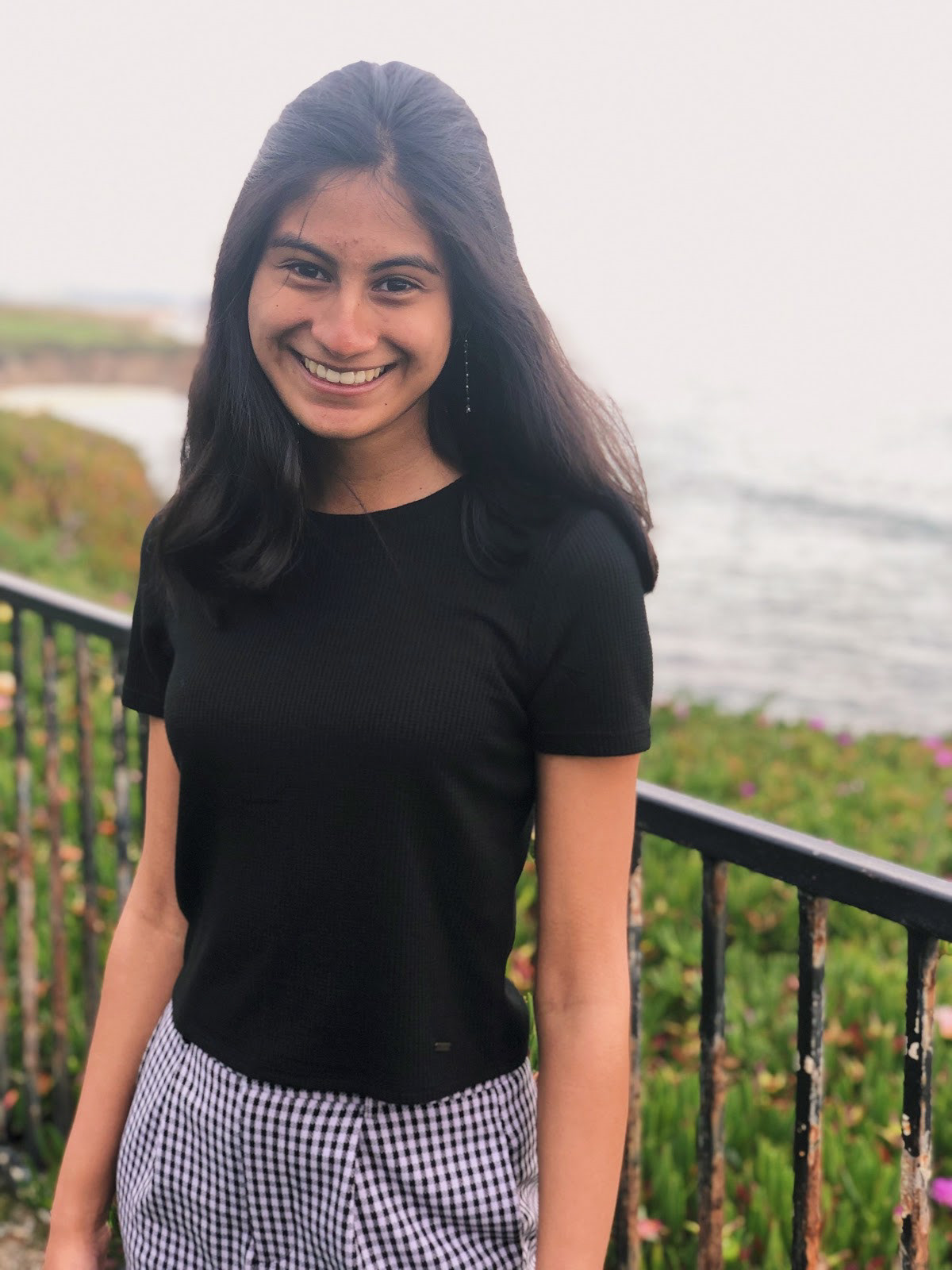 Isha Sanghvi is a rising sophomore at the University of Southern California and is studying Neuroscience. She hopes to find ways to use social entrepreneurship to maximize public impact in health and education inequity in situations like the pandemic. Sanghvi's nonprofit, Stemnova, had its humble beginnings as a small volunteer group, and eventually grew to help teachers and students all over the country. 
In its fourth year as a nonprofit, Stemnova has worked with a wide range of students from homeless and family shelters to afterschool programs, reaching over 6,500 students across the country. With growing interest in her program and initiative, Sanghvi has created a curriculum package to allow local students to be community leaders as well, ensuring grassroots growth. 
Stemnova's main goal is to have more project-based learning opportunities for its students. The nonprofit is currently working on a virtual lecture series where students have the chance to engage and learn from researchers at the frontlines of the coronavirus pandemic. 
When she has the time, the young entrepreneur and avid political science fanatic enjoys watching The West Wing and Madame Secretary or playing all sorts of board games. 
Get to know more about Isha in her interview below!