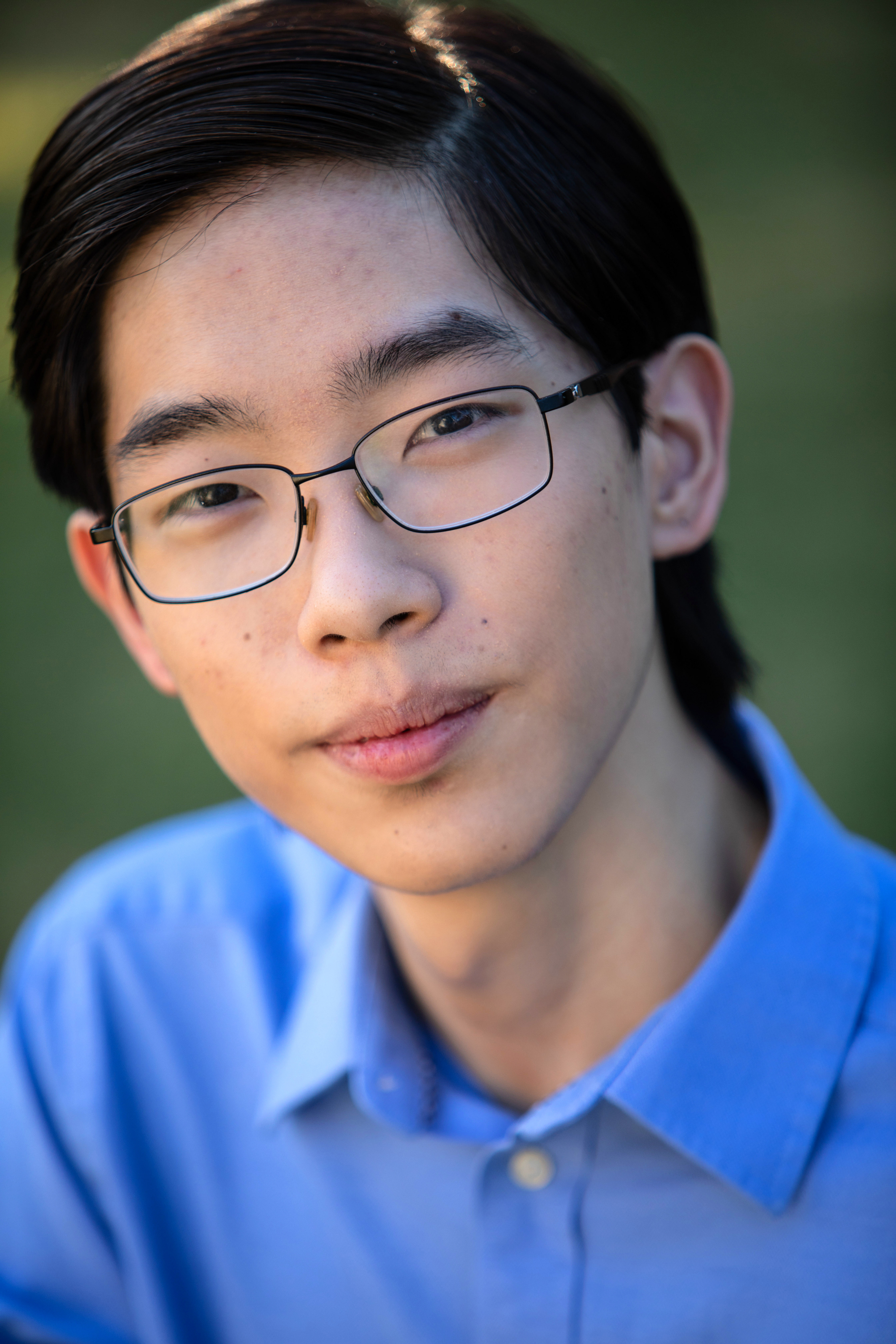 Isaac Kim is a sophomore at Brown University majoring in Cognitive Science, an interdisciplinary concentration that combines psychology, medicine, and computer science. He's taken his interesting for computer science to create a model of Brown's campus through the Minecraft World as a way to bring Brown's college students together during a time of uncertainty. 
Kim's interest in the Minecraft World goes all the way back to 2011. The creative student didn't have any crazy project ideas until him and a few other students started talking about a company called Geopipe, which is a company that creates 3D models of the world for the purpose of gaming. Kim and his team thought it would be a great idea to create a model of Brown's campus. The project was sent over to other students as a collaborative effort to build the campus to near perfection. As a result, current students have the ability to engage with others on the virtual campus and prospective students get a sense of what campus life looks likes without having to stress over not being able to make a trip during a worldwide pandemic. 
When Kim isn't working on this project, he spends his time playing the violin in the orchestra or working with Brown Motion Pictures, engaging in his love for the arts.
Get to know more about Isaac in his interview below!