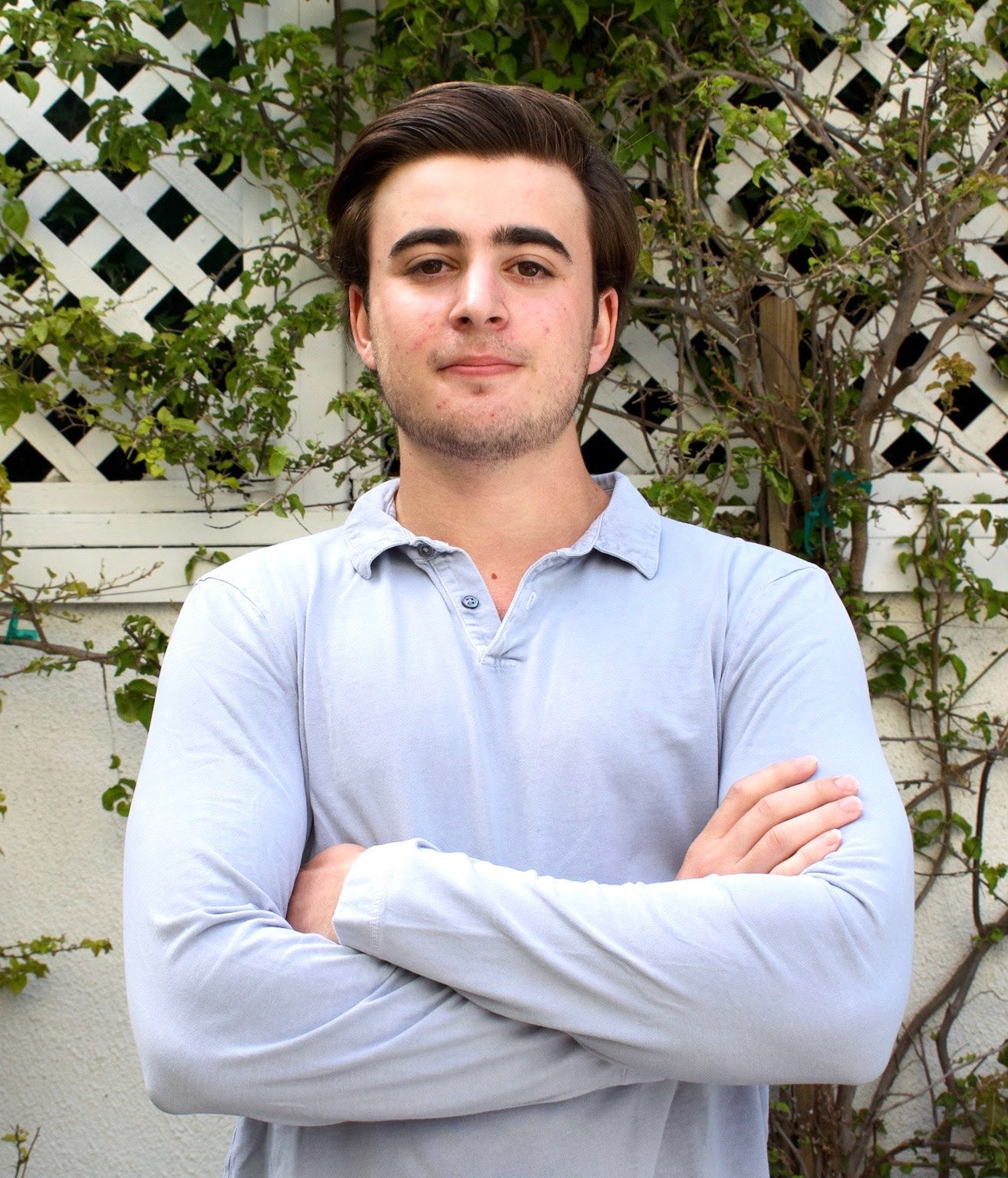 From all the way across the pond, Harry Gestetner moved to Los Angeles his sophomore year of high school. Despite the change of scenery halfway through his high school career, he held on to his passion for entrepreneurship that he's carried with him since he was 11 years old. He started a clothing company that, although was not very successful, taught him a lot about entrepreneurship.  
Venture Capital sparked Gestetner's interests, leading him to work and explore possibilities with March Capital Partners, Atom Factory VC, and Amazon's marketing department. Gestetner currently attends Tulane University, where he and others were inspired by the circumstances of the pandemic to help hospitals with their needs. 
The eager entrepreneur, along with his team, went to hospitals asking what they needed, thus began Fuel Our Heroes. Its main focus was getting PPE, giving out groceries/gift cards to the modern day superheroes, and childcare. Gestetner found a way to use hospitals' fundraising capacities to work with them and set up a successful platform. The charity's the social media platforms began to take off, reaching lots of recognition and attention. 
Fuel Our Heroes launched in college cities to gain student and student lead organizations involvement. Gestetner and his charity were successfully able to raise over $300,000 in over 16 cities. 
Gestetner is currently advising Congressman Eric Swalwell on how to get students involved in voting and working with the "I am a voter" campaign. He is also working on a startup called xchange, which is a buying and selling platform for college students to help relieve student debt.
Get to know more about Harry in his interview below!