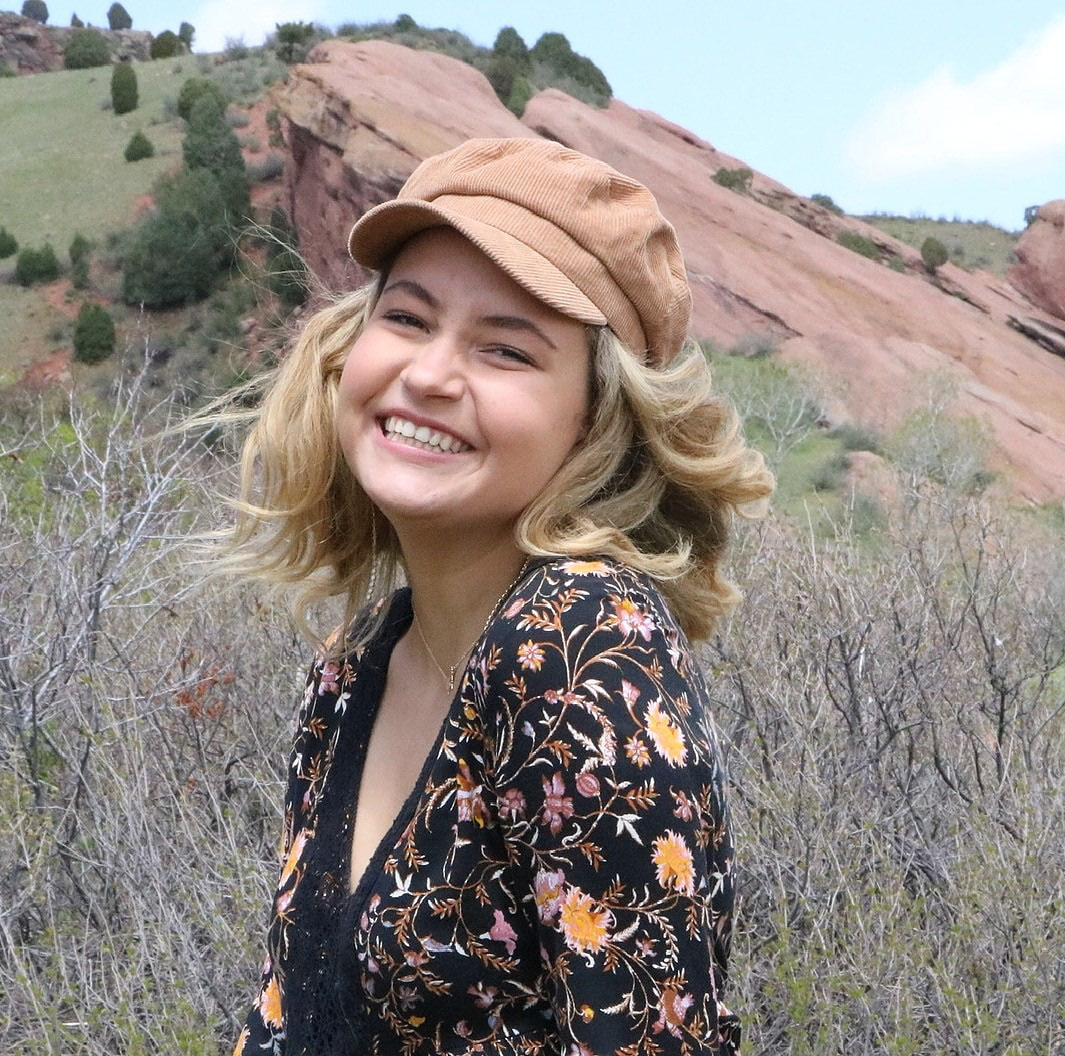 Grace Wankelman is a rising junior at the University of Denver, pursuing a degree in Political Science. International Studies, and Economics. She's always had a passion for student activism and advocacy, especially for gender based violence and mental health awareness. Wankelman, along with her two partners Shannon Saul and Madeline Membrino, formed the "Do Better" Campaign for all victims of gender based violence. 
The activist and her team created an Instagram account where survivors had the opportunity to anonymously submit their stories and be heard. The virtual campaign not only blew up and received a lot of recognition from campus administration, but also showed how often gender based violence happens in campus and in the general community. 
Wankelman and her team are currently working on making the campaign a national organization and spreading the initiative across the country on all campus. 
When she isn't fighting for a safe community, Wankelman enjoys playing with cat, painting, hanging out with friends, and enjoying everything Denver has to offer.
Get to know more about Grace in her interview below!