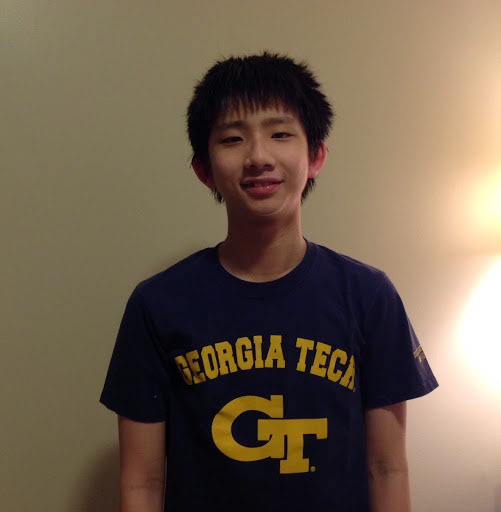 Starting college at the age of 7 years, Enoch Kumala brings to the table an extremely impressive resume of accomplishments so early in his career. Some of his successes include being a World Record Setter for Youngest Professional on Wall Street's history,  receiving a full scholarship as a Promising Scholar and Provost Scholar at Georgia Tech at the age of 12, and being admitted into the Fast Track M.S. program at the age of 14. 
On Wall Street, the prodigy worked for Lazard, a financial advisory and asset management firm, within the Data Analytics Group. He worked on projects that implement predictive technologies to assist corporate clients in investment banking activities. He was also responsible for designing, building, testing, and maintaining large-scale software applications and data products. Kumala will be returning to Lazard this upcoming fall. 
When he's not busy in an office or classroom setting, Kumala enjoys playing various sports with his fellow Yellow Jackets and friends. His interests include swimming, badminton, table tennis, foosball, golfing, and more. He has a passion for fostering change and contributing meaningful impacts in and around his community.
Get to know more about Enoch in his interview below!