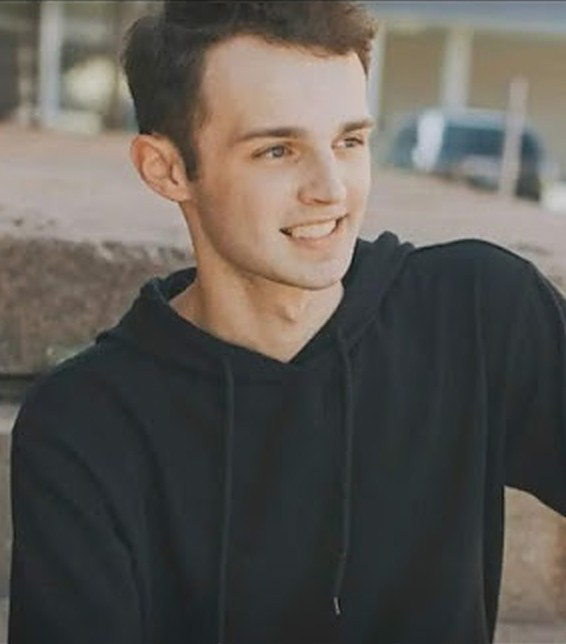 Caleb Burbach is a rising sophomore at the University of Nebraska. He is pursuing a degree in Software Engineering and minoring in Business with a focus on interface design. 
Burbach is the cofounder of the app, Parkd, which, as he describes, is an Airbnb for parking. Burbach and his brother have been working together to create a system where residents or corporate offices can rent out their driveways for other people to use. Once the school year starts, the Burbach's hope to rebrand and relaunch his company 
Outside of his passion for entrepreneurship, Burbach is also a talented performer. He enjoys musicals, singing, dancing, and playing the piano.
Get to know more about Caleb in his interview below!