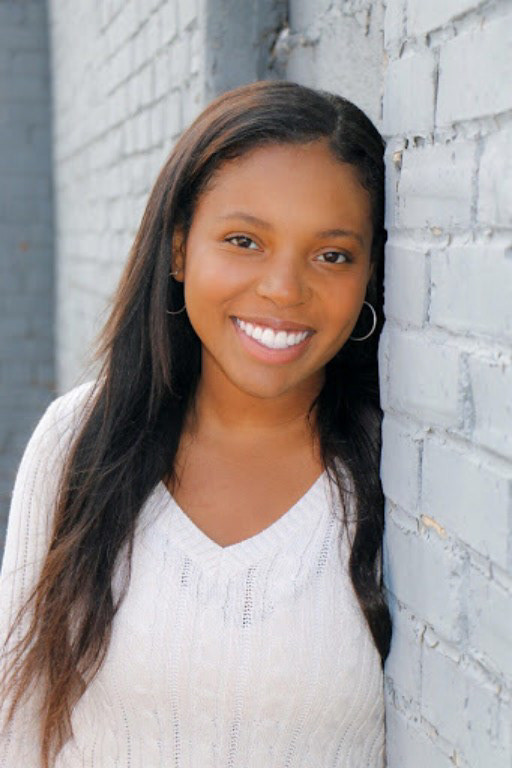 Brooklyn Wright is rising freshman at the University of Georgia at Athens. She became an award winning author at the age of 7 for her book Earth Saver Girl. What originally started out as a letter to her teacher, turned in a story about a girl who saves the Earth by teaching a lesson on littering. Her second book, Bullies: Change of Hearts, was published in 2016 and discusses the different types of bullies, including the police, teachers, coaches, parents, and more. 
Wright has gone to many elementary school across the country to help with Earth Day initiatives, teaching kids the importance of taking care of the planet, and presenting her book to the students through skits and costumes. The young author also presents her second book for middle and high school students across the country and does short readings. 
Apart from being a writer, Wright is also a talented four-sport athlete. Throughout her high school career, she has played basketball and golf, and was on the cheer and dance team. Her skills allowed her to be a Foot Locker Scholar Athlete award recipient.
Wright hopes to go to medical school and go into plastic surgery. She wants to provide affordable surgeries for those who can't afford it and be able to perform reconstructive surgeries on kids. She hopes to change the industry and provide a safer and welcoming space for patients.
Get to know more about Brooklyn in her interview below!