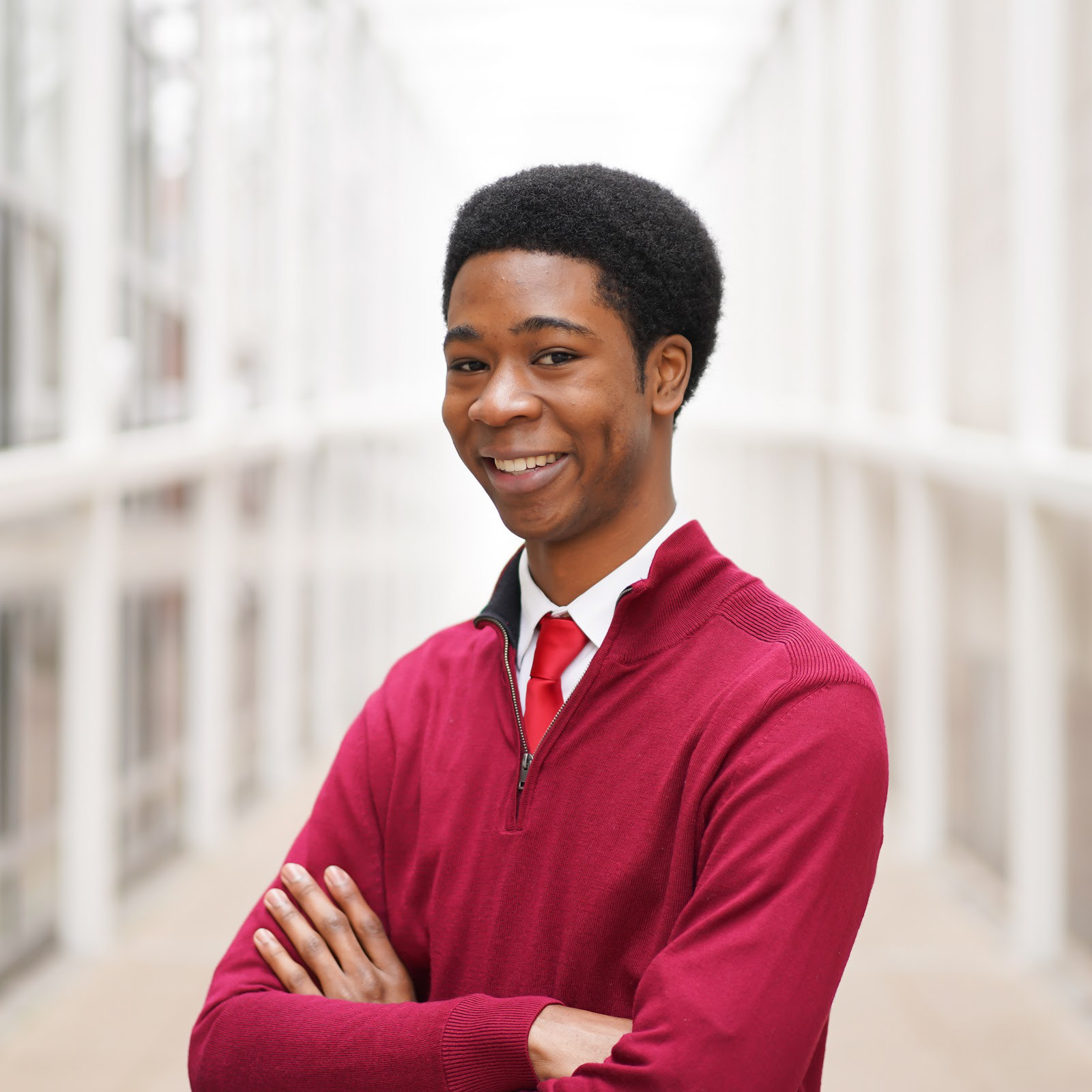 Andrew Pierce is a young and powerful activist attending The Ohio State University. He is a rising sophomore and pursuing a degree in Public Policy Analysis. 
Pierce is the Chair and Co-Founder of The WORTH Foundation, which is a nonprofit organization working to increase civic engagement, democratic values, and foster community development through civic education and community engagement. 
He is also a newly appointed member of the City of Columbus Chief Advisory Panel in which he will be advising the Chief of Police to make the criminal justice system more equitable and fairer in Columbus. 
The young activist is the social media strategist for the Nonpartisan Ohio Voter Outreach Committee (NOVOC), which is a coalition advocating for voter education, registration, and support for the 2020 election. 
Pierce also sits as Senator for Ohio State's Undergraduate Student Government, in which he represents all students living on-campus. As a Senator he serves on the University Fiscal Committee in which he provides recommendations to make the college more affordable for students, and ensure policies are a reflection of the University's values. 
When Pierce isn't working to build a better campus and community, he enjoys binging shows on Netflix, jogging, reading, and hanging out with friends.
Get to know more about Andrew in his interview below!