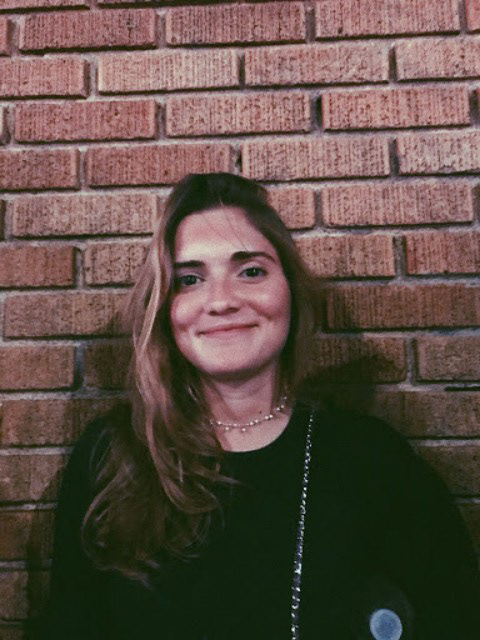 Ana Carolina Scalercio, borned and raised in Rio de Janeiro, Brasil, is a third year international student at the University of California in Los Angeles. She is majoring in Economics and minoring in Global Studies. Scalercio want to get involved with an organization on campus that worked towards environmental reform with companies, but since she found nothing like it, she became an entrepreneur and help found Clean Consulting.
The mission for Clean Consulting is to consult with businesses and help them to be more sustainable. Scalercio and her team work with various clients on projects to create products that push companies to be more green. 
The young environmentalist and entrepreneur, along with her team, has worked on many exciting and interesting projects. On one occasion, the organization created a carbon footprint calculator for a production company so they could prove their efforts for helping the environment. For another project, Clean Consulting is working with local shopping centers on plastic usage and how to change the practice. 
When Scalercio isn't helping to make the world a cleaner and greener space, she loves to cook, hang out with friends, or stay active with sports.
Get to know more about Ana Carolina in her interview below!