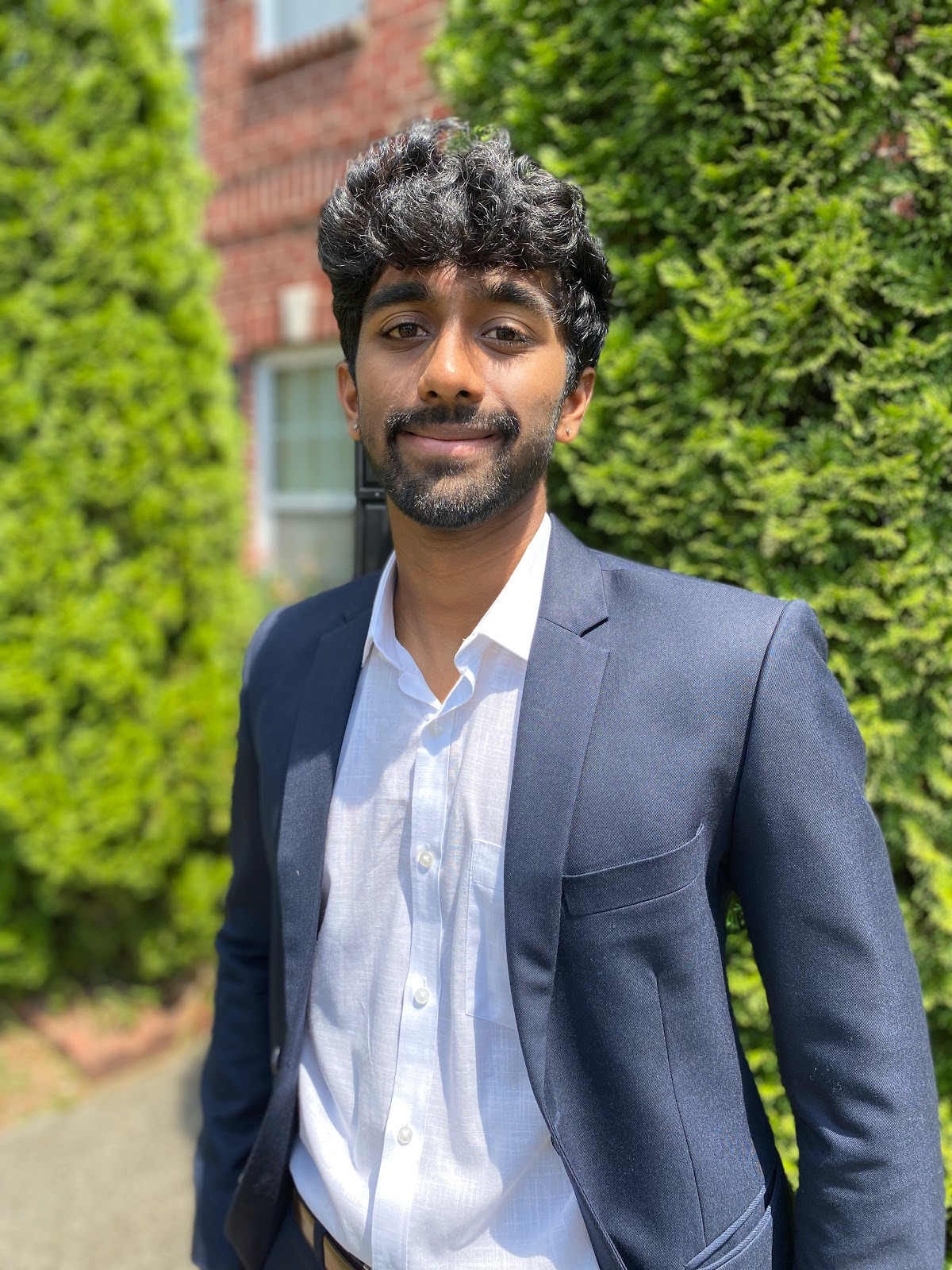 Abhitej Ganta is a class of 2020 graduate from the University of Michigan with a degree in Data Science. His passion for programming and competing at hackathons allowed him the opportunity to venture into entrepreneurship. 
Ganta is the cofounder and CEO of Bridge, a recruiting platform for students and recruiters to communicate and exchange valuable feedback. He and his team created a novel idea that breaks down a student's resume into an organized card system where each card is assigned a specific category. This itemized data allows Bridge to provide students with actionable feedback and goals by analyzing other students' cards. The card system is also useful for recruiters as Bridge provides them with a feed of relevant cards that fit the criteria of the candidates they're looking for with minimal effort on the recruiter's end.
Think Tinder-- recruiters can swipe on these cards and match with prospective candidates to track them for the next recruiting cycle, or just contact them immediately. While swiping, recruiters provide granular data on the students' individual experiences, which students can then use to improve their profiles. At the same time, Recruiters can now also connect with a much larger volume of high quality candidates, at a fraction of the time and effort. This new symbiotic relationship demystifies recruiting for students and optimizes sourcing for recruiters.
Ganta and his team hope to continue growing and adapting their app's platform to allow for more  accessibility and user functions. The ultimate goal is to make it the mail recruitment platform for students and companies to utilize. 
Outside of his company, the young entrepreneur enjoys his passion for dance and producing music. He also enjoys cooking and playing basketball with his friends. He is currently working as a Software Engineer at Amazon.
Get to know more about Abhitej in his interview below!